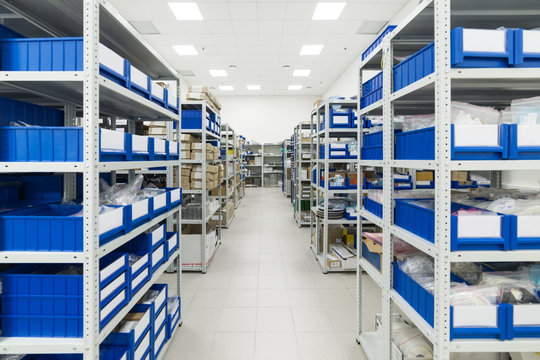 Long Lasting Storage Bins for Homes, Offices and Industries
We have in stock various kinds of storage bins which can be used in the home, offices and industries.
Yes, all our storage products are sourced from reputable manufacturers and approved for use by the government through the Standard Organization of Nigeria.
All of our storage products are made from high quality materials to last longer and not just that, we also offer up to 5 years guaranty and that means you can return to us if you experienced any issue.
Leading Supplier of Quality Storage Bins in Nigeria
You don't have to worry about the distance because we can deliver nationwide and all you have to do is place an order, make payment and we handle the rest.