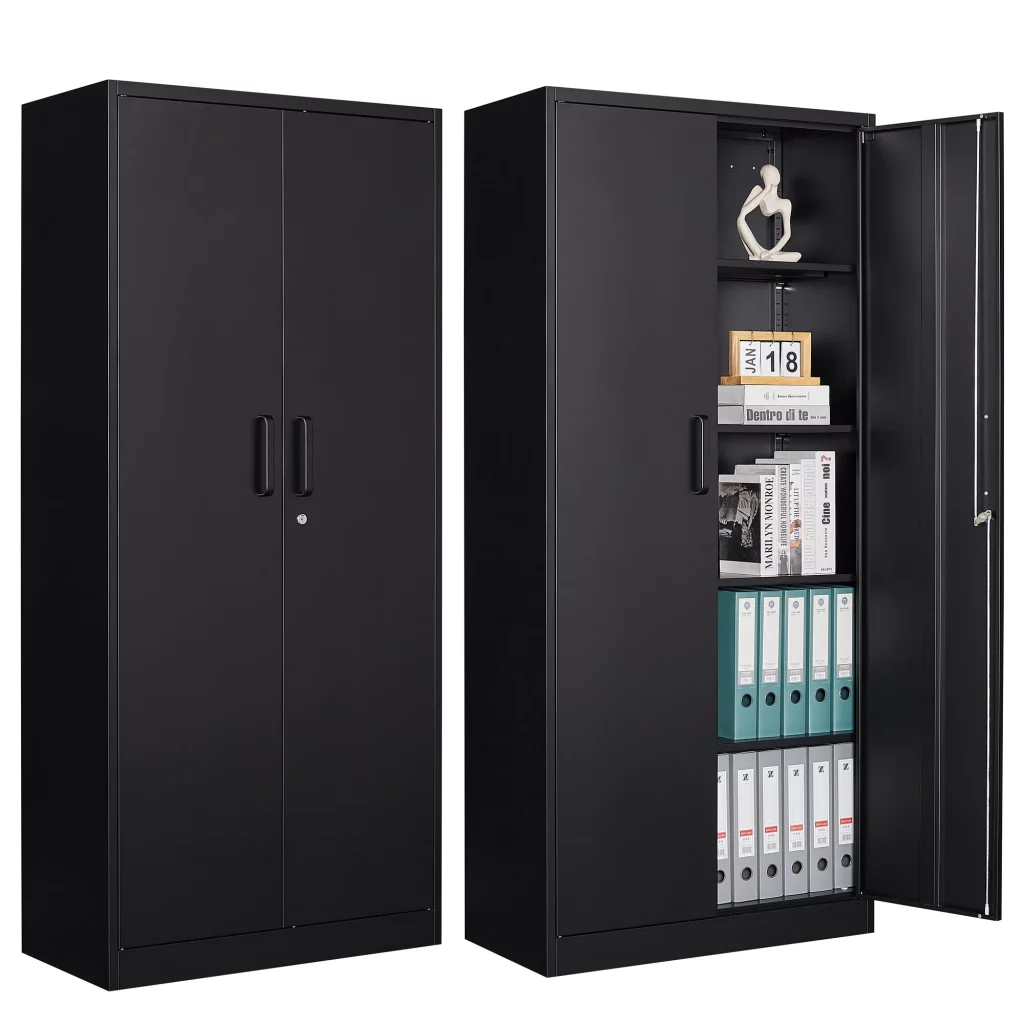 Durable and Affordable Lockers, Cabinets and Safes
Our lockers, cabinets, and safes solutions offer a wide range of options to meet the storage and security needs of any space, whether it be a home, office, gym or other location. They are designed to be functional, secure and stylish while providing easy access to your stored items.
Lockers: Our locker solutions are designed to provide secure and efficient storage options for a wide range of settings, including schools, gyms, workplaces, and more. Our lockers are made from durable materials and come in a variety of sizes and styles to meet the needs of any organization. They are also customizable with options of different colors and locking mechanisms to give user a personalize experience.
Cabinets: Our cabinet solutions are designed to provide versatile and stylish storage options for any room in your house or office. From kitchen and bathroom cabinets to office file cabinets, our wide range of options allow you to create a customized storage system that meets the needs of your space. Our Cabinets are also come with locking mechanisms, securing important documents and personal belongings.
Safes: Our safe solutions are designed to provide top-of-the-line security for your most valuable items. From fireproof safes for document storage to jewelry safes for your personal items, our wide range of options allow you to protect what's important to you. These safes are also available in different sizes and styles to match your space and budget, and come with advanced locking mechanisms such as biometric and digital lock to keep your valuables safe.